Thank you so much for your involvement with the Owner's Club Forum! We hope you've gotten some great information and had the chance to interact with other owners on the current system.

My New Sundeck Sport 202
Just picked up my first boat ever.  Decide to got with the Sundeck Sport 202 I/O.  Upgraded to the 260hp Mercruiser 5.0l MPI.  So far, I love the way the boat looks and handles.   Can't wait to get the kids tubing and skiing on it.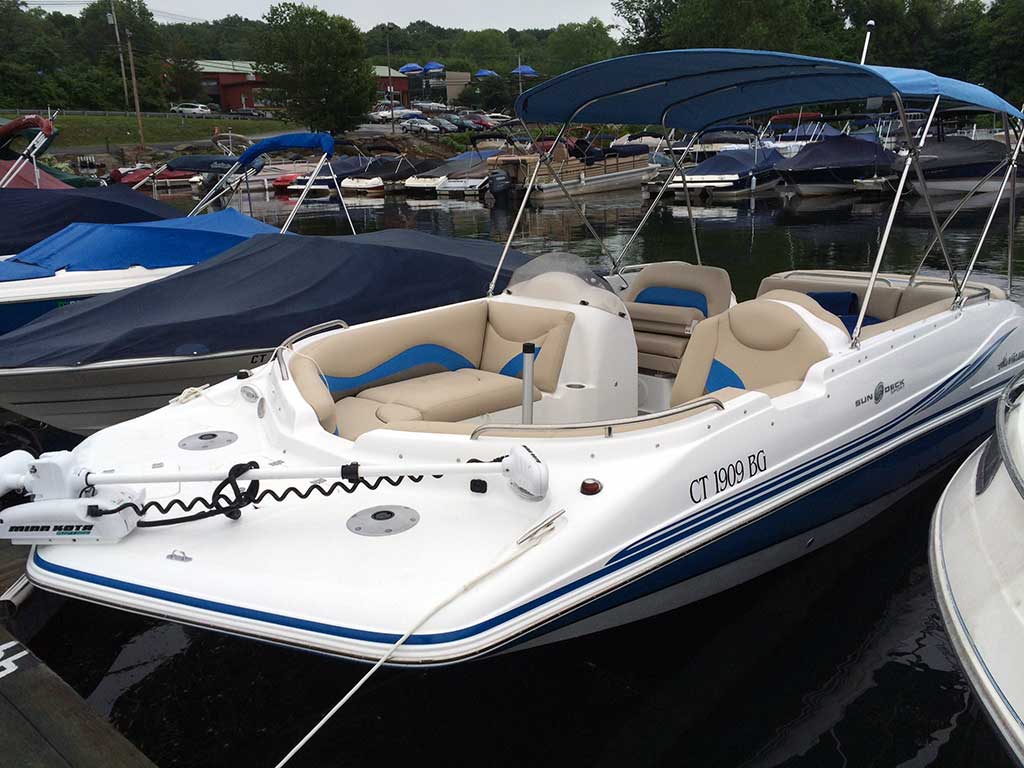 Comments