Thank you so much for your involvement with the Owner's Club Forum! We hope you've gotten some great information and had the chance to interact with other owners on the current system.

UPDATE! How to INSERT an Image/Picture or ATTACH a File to Your Post!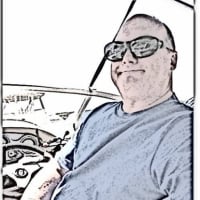 cjjjdeck
Member, Moderator
Posts: 1,872
✭✭✭✭
Pictures, Images and attached Files are an important part of this forum.  It's actually fairly simple to do.  Below and attached are instructions on how to insert an image/picture or attach a file to your posts and responses.

2012 SD237 I/O Mercruiser 5.0L MPI ECT/ Bravo 3
2012 Load Rite Elite Tandem axle trailer
Post edited by cjjjdeck on
This discussion has been closed.