Thank you so much for your involvement with the Owner's Club Forum! We hope you've gotten some great information and had the chance to interact with other owners on the current system.

Project Part III

Sorry to have to start another thread, #2 wouldn't allow me to post more pics.
Man alive! I was really impressed until I realized it's April 1st.

Not sure I follow, what exactly do you see as being a "joke"? Anyway, got parts ordered to get the motor back together, and the mid-section painted this AM. [img]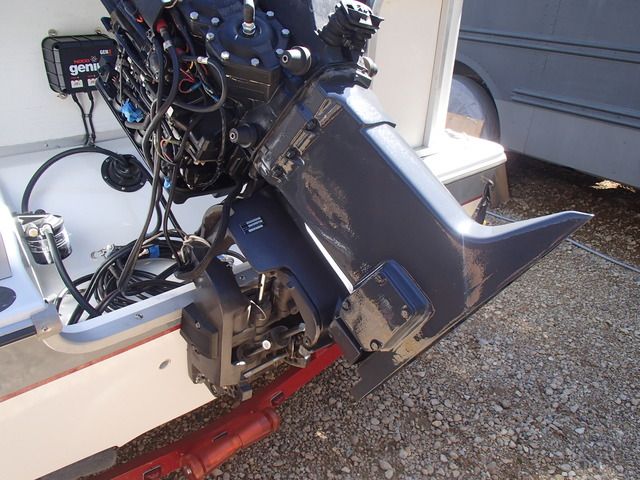 [/img] [img]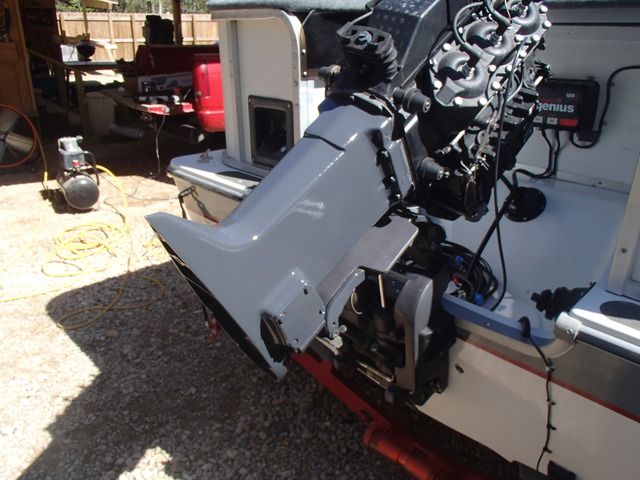 [/img]
Comments