Thank you so much for your involvement with the Owner's Club Forum! We hope you've gotten some great information and had the chance to interact with other owners on the current system.

Bilge Pump Hose 1998 Hirricane Deck Boat
My bilge pump discharge hose came disconnected from the overboard discharge connection and I'm trying to figure out how to get access to the area to reconnect it. It is in the aft stbd corner.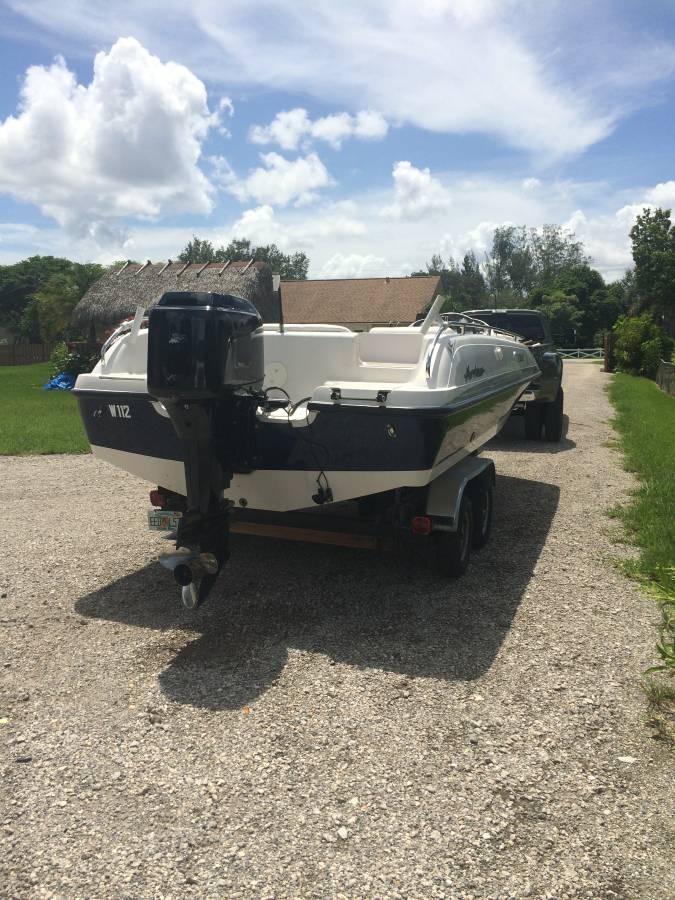 Comments