Thank you so much for your involvement with the Owner's Club Forum! We hope you've gotten some great information and had the chance to interact with other owners on the current system.

Local Dealer Concerns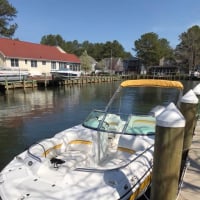 What do you do when your local dealer is not responsive for parts? Where else can we shop for parts when the local dealer sucks? I am certainly not going to drive 3 1/2 hours to the next closest dealer.
Comments