Thank you so much for your involvement with the Owner's Club Forum! We hope you've gotten some great information and had the chance to interact with other owners on the current system.

FD188 Mercruiser 4.3 Fuel Type Recommendations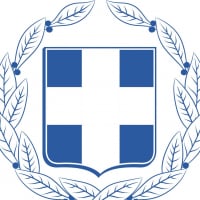 Hi All,
Newer to boating.  Just purchased first boat (2002 FD GS188 I/O).  Dealer brought it with gas tank full.  I've been researching what fuel to use.  Is regular 87 or 93 from your local Speedway or BP okay?  I see a lot of boating sites say not to use anything higher than E10.  Any input is good input!  Thanks.
Comments