Thank you so much for your involvement with the Owner's Club Forum! We hope you've gotten some great information and had the chance to interact with other owners on the current system.

Differences in 20' SunDeck and Fiberglass FunDeck Models
Hi,
My 2003 FD 196 was recently damaged in a storm.  I had just reupholstered the vinyl and put on a new prop in the 115 Yamaha.  I loved that boat but now I'm shopping.

I'm looking at the SunDeck 201, 202, and 203 and the FunDeck 202 models in the 2008 to 2017 year range.  All of these are 20' boats and appear identical in hull size.  Are the hulls the same on these boats?  Are the major differences just the layout of the furniture?  It would seem to me they'd all have a similar feel in the water, but I'm just learning about these boats.
I really like the 2014 Sun Deck Sport 201 with the long bench on the Port side shown below.  Do other models have that?

Any info provided will be helpful - thanks!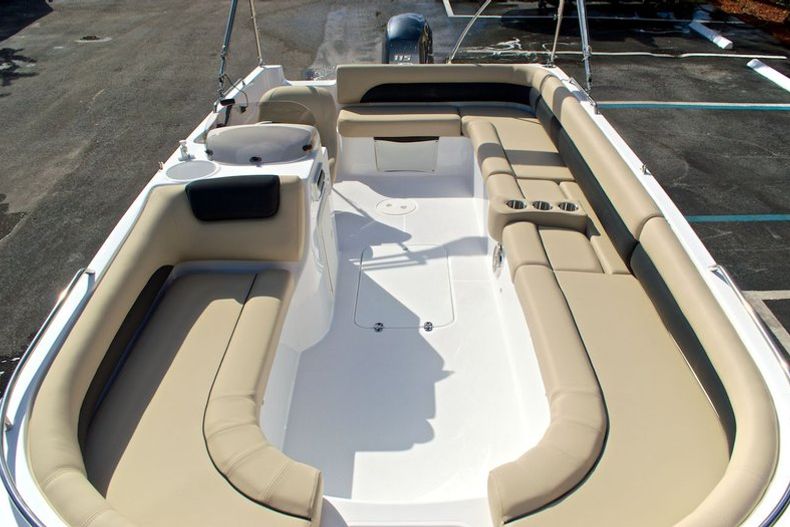 Comments