Thank you so much for your involvement with the Owner's Club Forum! We hope you've gotten some great information and had the chance to interact with other owners on the current system.

Need Tandem Axle Trailer for 19ft GS 188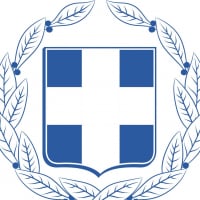 Anyone selling or perhaps have advice on where to find a used tandem axle trailer that my 19ft 2001 GS188 I/O can fit on?  In Chicago area but can pickup or set up shipping.