Thank you so much for your involvement with the Owner's Club Forum! We hope you've gotten some great information and had the chance to interact with other owners on the current system.

Replacing Bilge Hose, Deck Plate Access
I was replacing Bilge pump when hose literally snapped off, now it's too short to reach replacement pump.
The hose attaches to a thru hull that seems impossible to get to.  I took the cooler storage bin out to snap pic, but it's too tight to fit back there.  
Only thing I can think of is to put a deck plate in the other pic where the ladder folds up.  I am concerned that maybe putting one here might decrease the ladder usability (not be strong enough to support ladder.  But this space is pretty close to the thru hull for bilge pump (and would let me tighten the ladder bolts).

is that gonna work, what are some other options?

this is a 2001 232gs outboard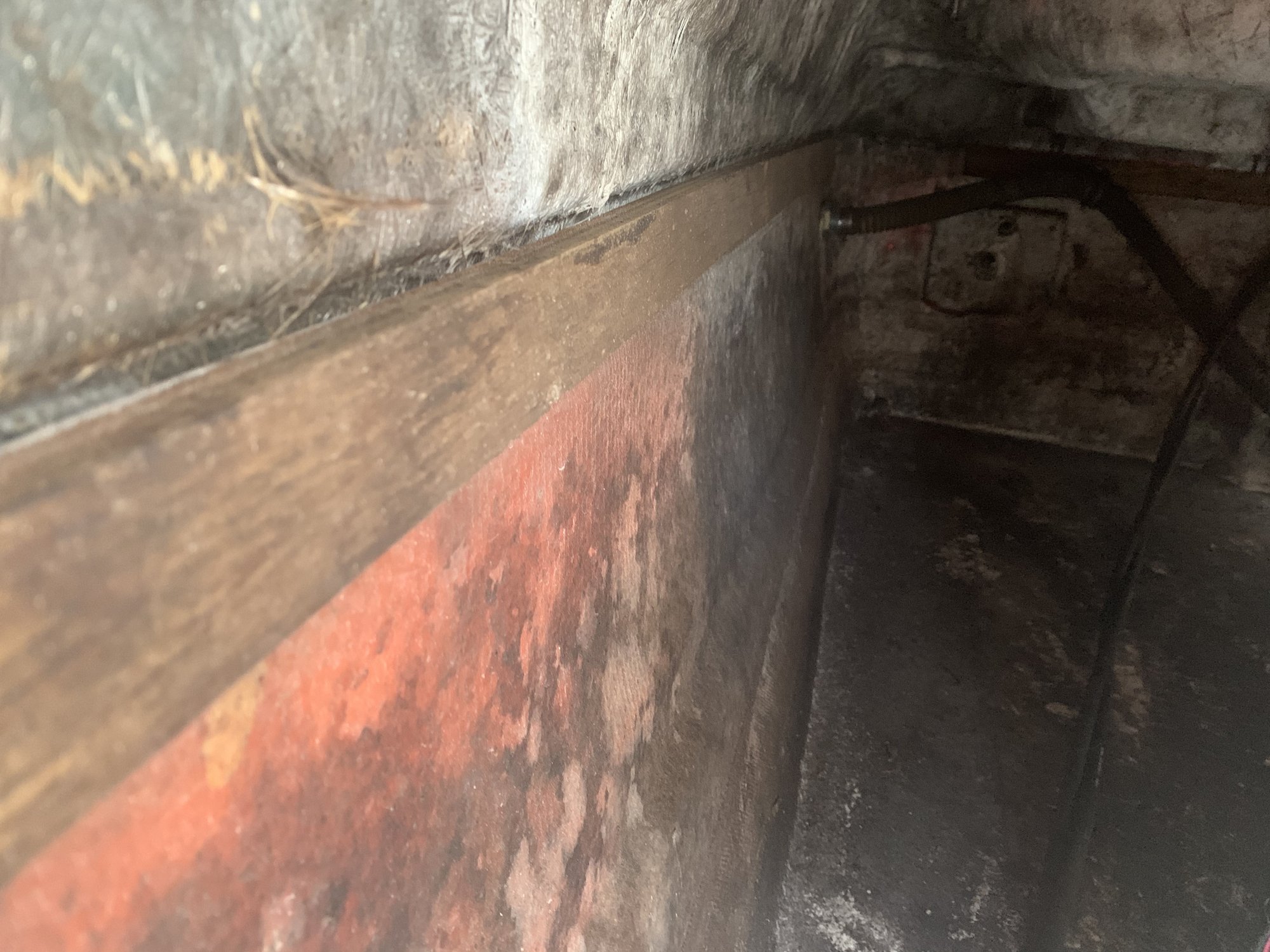 Comments